About Kitashiba's Motor Systems Business
Kitashiba manufactures automotive motors requiring high quality, high reliability, high performance, and low price. Widely recognized by system manufacturers, Kitashiba has offered value to its customers all over the world for more than 50 years.
In addition, while adopting new technologies necessary for the ongoing electrification of automobiles, Kitashiba develops new products that help automakers create safe and comfortable cars. Kitashiba is a global brand offering value to system manufacturers in Japan and abroad.
Automotive Motors
Kitashiba continually improves its motors to offer a more comfortable driving experience.
Kitashiba has cultivated motor technologies for over half a century, and they are still becoming more and more sophisticated. Kitashiba offers quiet, small, light, highly efficient, and long-life motors with the world's leading quality to address diverse customer and market needs around the world. Our motors are widely used in automobiles in North America, Europe, Asia, and elsewhere. We will continually create a safer and more comfortable driving experience.

Motor Supply for Global Market
Kitashiba is highly recognized for stable, long-term supply of motor systems to various customers around the world.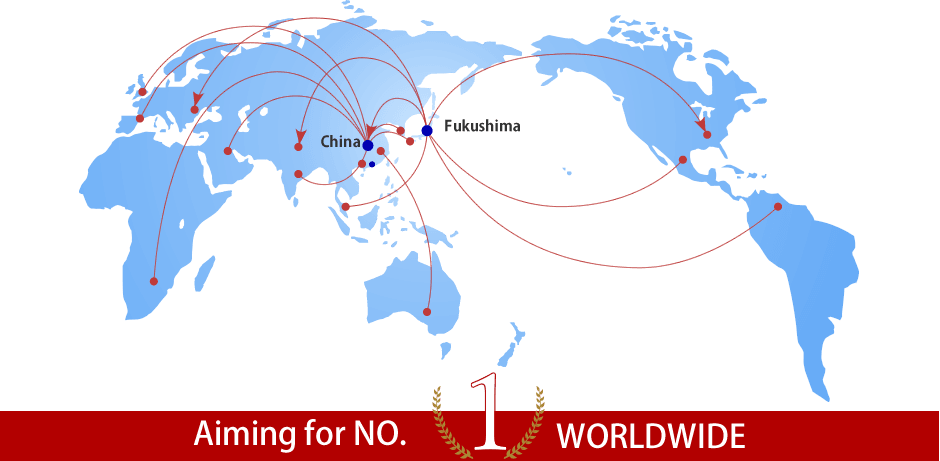 Manufacturing sites
Kitashiba has manufacturing facilities in the city of Fukushima, Japan, and Hangzhou, China.
| | |
| --- | --- |
| Company name | HangZhi Machinery and Electronics Co., Ltd. |
| Location | 27 Jiao Gong Road, Hangzhou, China |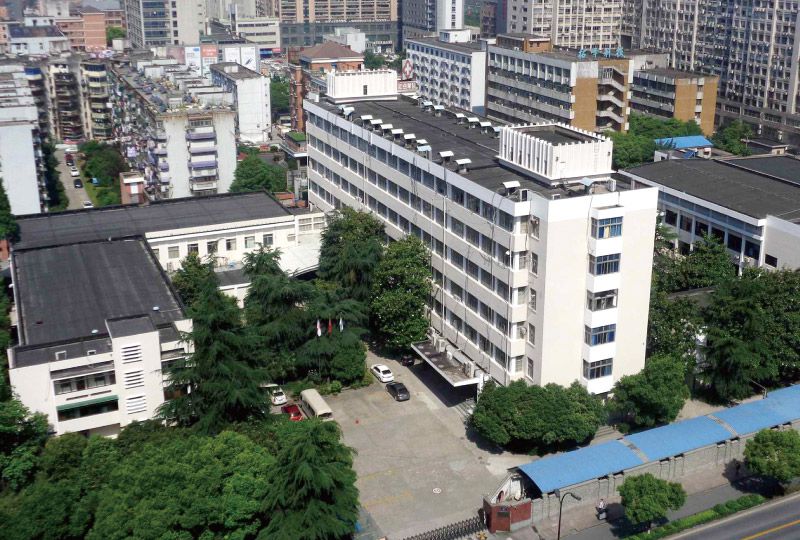 Sales
Kitashiba has a sales subsidiary in Shanghai, China, to achieve just-in-time (JIT) delivery in the fast-growing Chinese market so as to satisfy customers' inventory reduction requirements.
| | |
| --- | --- |
| Company name | Kitashiba Electric (Shanghai) Co., Ltd. |
| Location | No.268, Xizang Road (M), Shanghai, China |