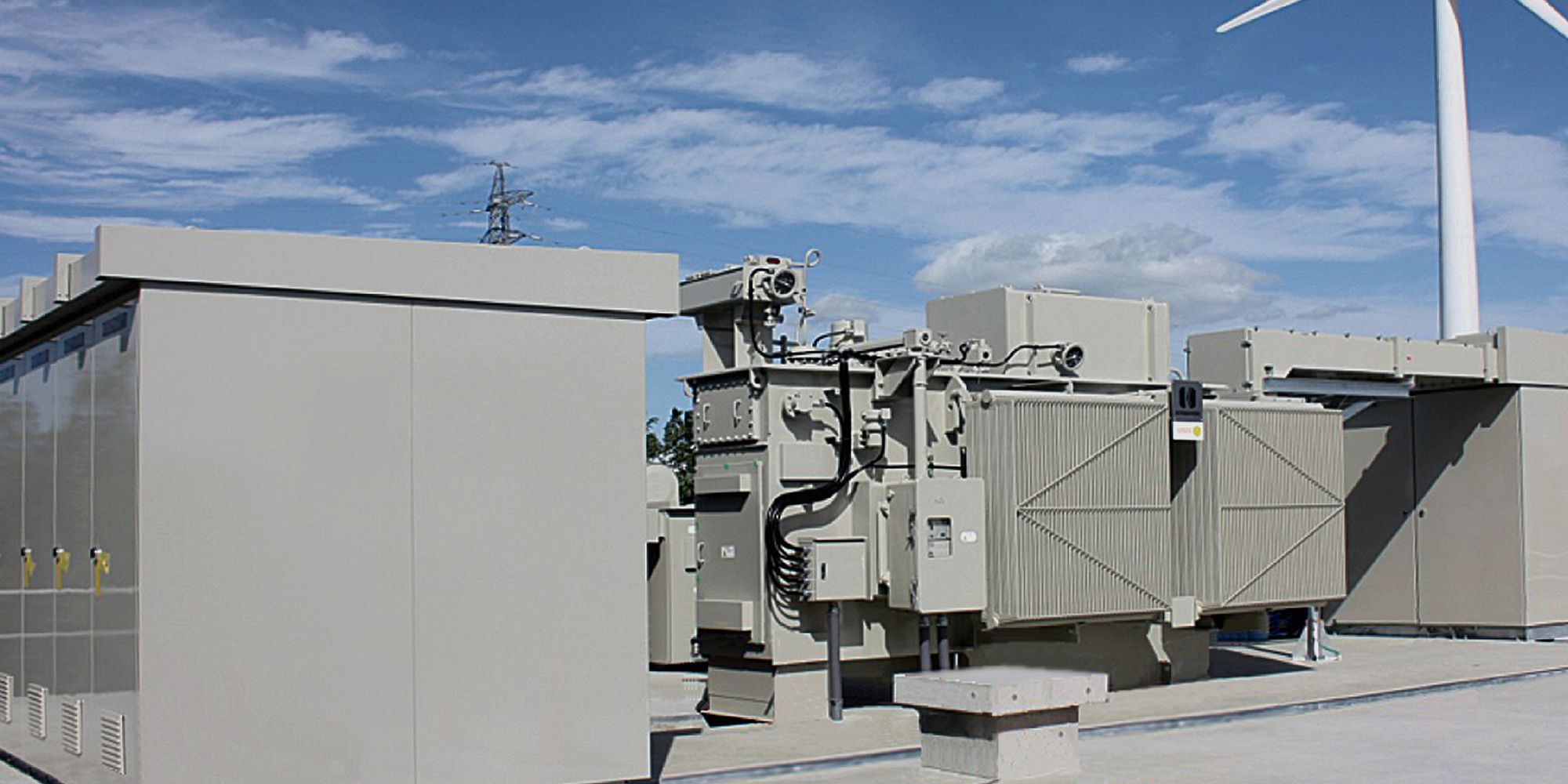 Power Receiving and Transforming Systems
System Solutions

Power Receiving and Transforming Systems
Kitashiba proposes highly versatile and reliable systems tailored to customers' needs.
Kitashiba offers highly versatile and reliable power receiving and transforming systems consisting of a transformer, a monitoring and control panel incorporating high-reliability digital protective relays, and a compact monitoring and control cubicle. Kitashiba has a proven track record in the delivery of many transformers.
Kitashiba offers total solutions for power receiving and transforming systems tailored to suit the needs of customers, including technical support and maintenance services.
Total Support
Planning, design
and consultation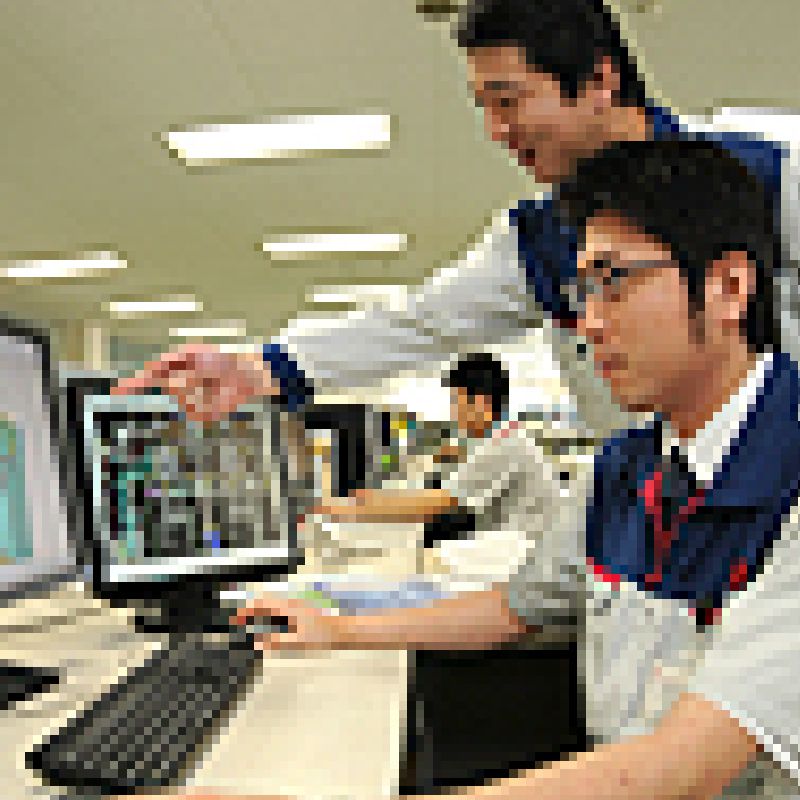 Drawing on its extensive technology and expertise, Kitashiba offers technical support, starting at the planning stage.
Facility diagnosis
Resolving technical issues (grid analysis, electromagnetic field analysis, thermal analysis, structural analysis, fluid analysis, etc.)
Proposals for refurbishment
Specification development
Proposals for energy conservation
Manufacturing and procurement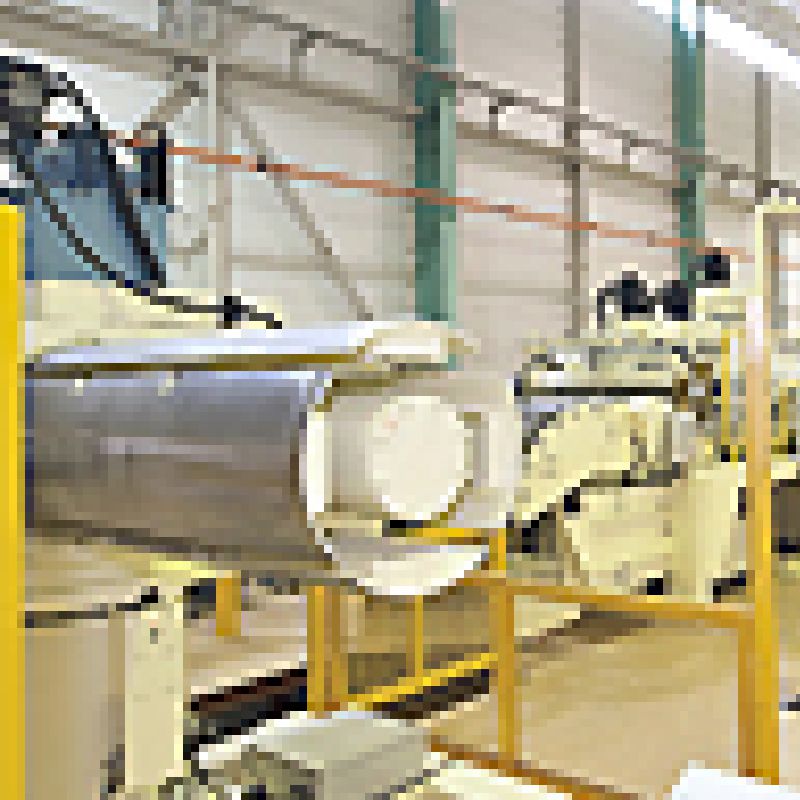 Kitashiba offers optimal products to customers from a broad perspective.
Transformers
GIS, C-GIS, distribution breakers
Power receiving and distribution panels (high and low voltage panels)
Generators and emergency generators
Monitoring, protection, and control systems
Construction work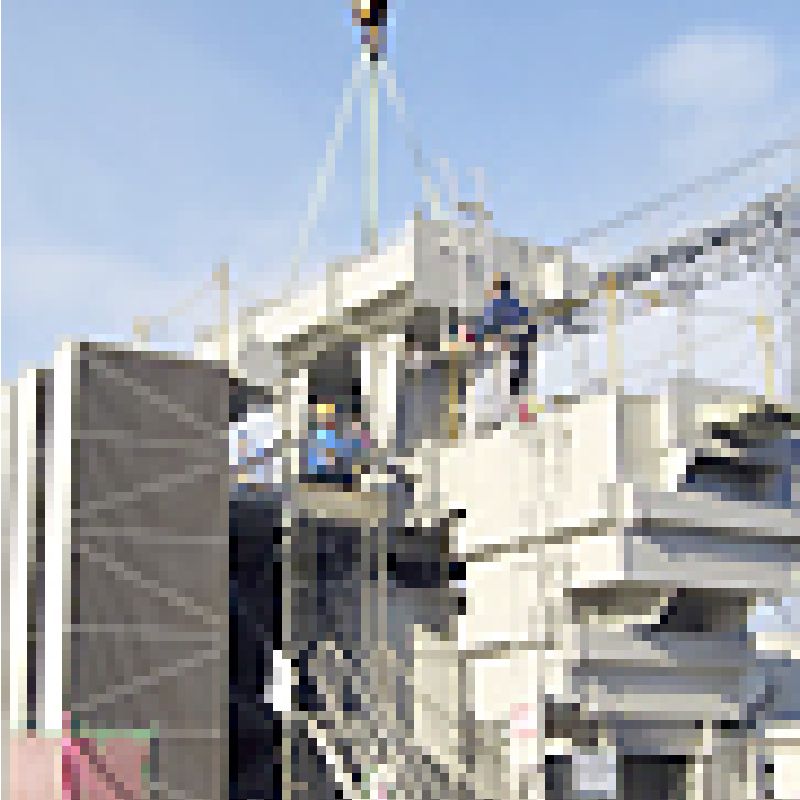 Kitashiba performs on-site work for the construction of facilities.
Civil engineering and foundation work
Installation
On-site management
Commissioning test
Operation & maintenance (O&M)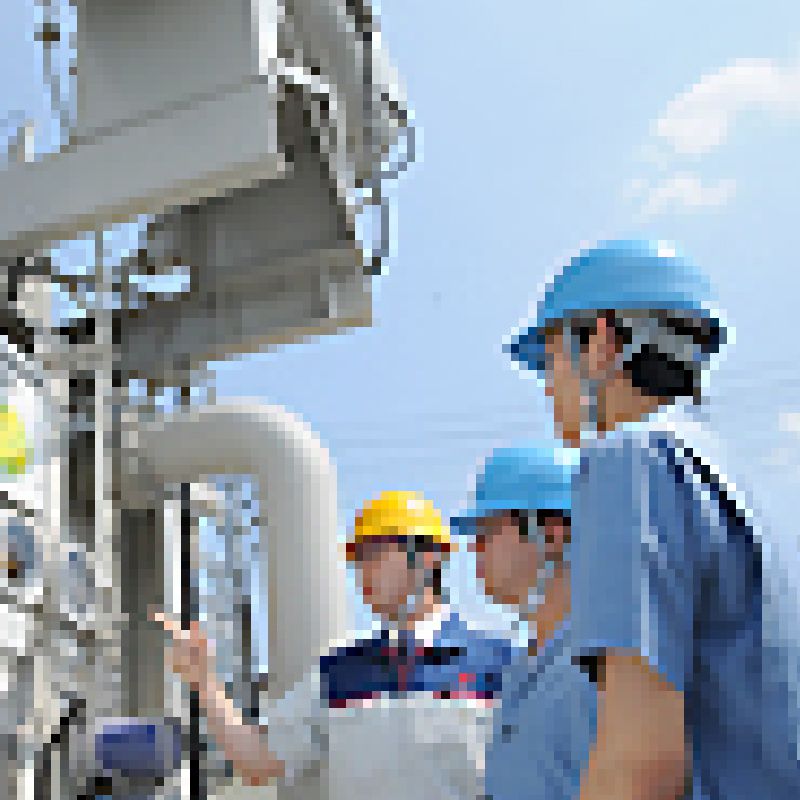 Kitashiba offers O&M services, engaging with customers on a long-term basis.
Regular inspection
Maintenance service
Remote maintenance
Delivery Example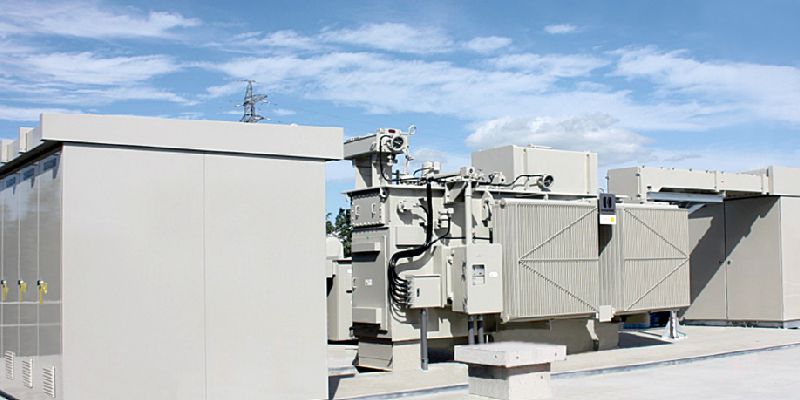 Facilities

Fukushima Renewable Energy Institute (FREA) of the National Institute of Advanced Industrial Science and Technology (AIST)
Location

Koriyama-shi, Fukushima
Specifications

7500-kVA rapeseed oil-immersed transformer with on-load tap changer
72-kV C-GIS
7.2-kV switchgear
Ultra-high-voltage monitoring & control panel
DC power panel