Material Procurement
Green Procurement Guidelines
Green Procurement Guidelines
Kitashiba contributes to society by performing production activities with due consideration to global environmental conservation, developing environmentally friendly products, and procuring parts and materials that are free of hazardous chemical substances and have no environmental load (green procurement).
Kitashiba has established green procurement guidelines. Kitashiba requests its suppliers to provide parts, materials, and information in accordance with the Green Procurement Guidelines.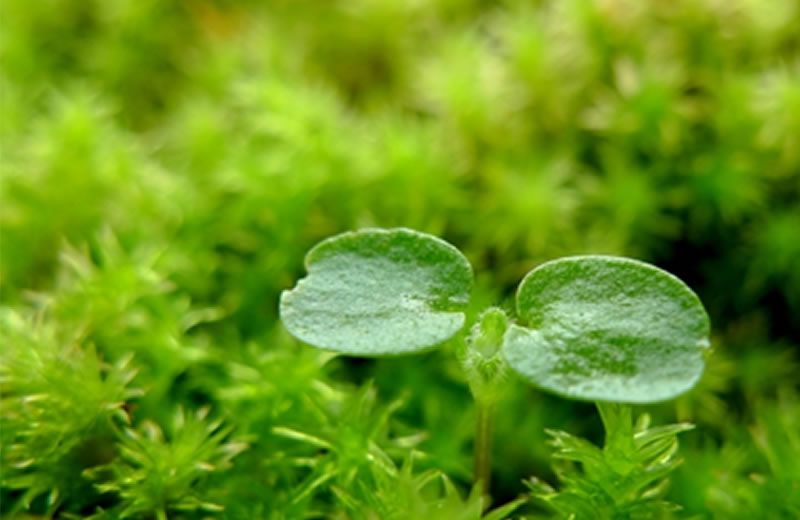 Green Procurement Guidelines
* If a file does not open in your browser, download it to your PC and then open it from there.